Jay Hart Highlights 5 Steps for Preparing an Emergency Response Plan in Small Communities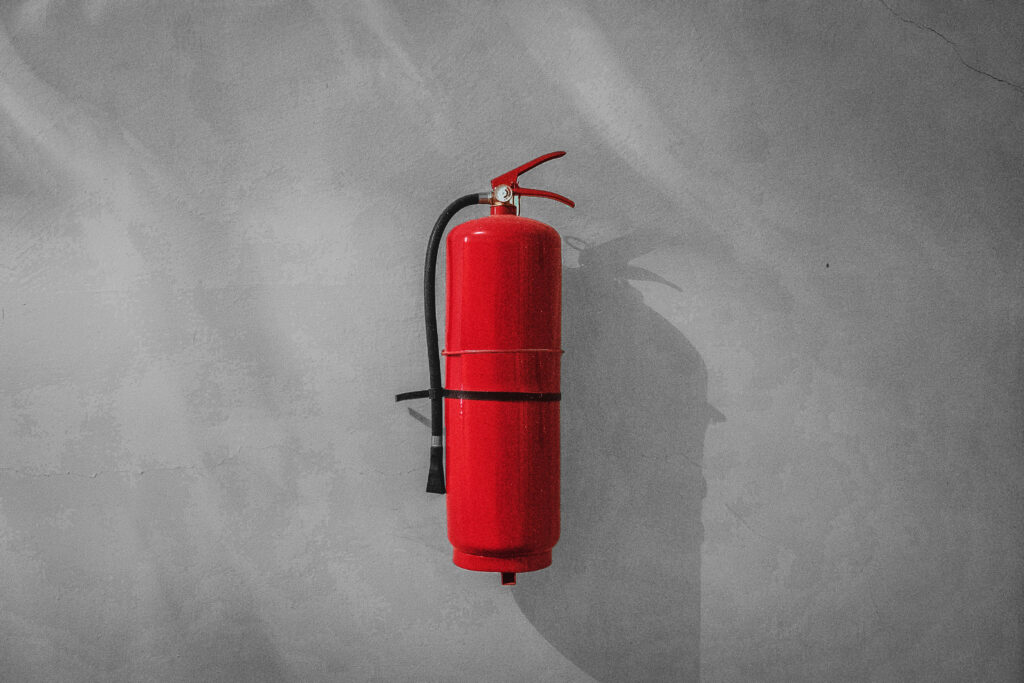 Just like large cities, small communities need a targeted, robust and updated emergency response plan to deal with everything from natural disasters such as fires, floods, earthquakes, and tornados, to man-made emergencies such as chemical spills, train derailments, violence, and even terrorism.
Here are 5 steps for preparing an emergency response plan in small communities, according to Former Captain Jay Hart, who spent nearly three decades with the Palm Beach County Sheriff's Office (PBSO) before retiring in 2016 to launch called MCAlert, which empowers community leaders and civic officials send emergency and information alerts to residents through an innovative cloud-based communications platform.
Step 1: Create an Emergency Response Committee
City councils should kick-off the process by authorizing the development of an Emergency Response Plan. Key powers that should be granted per the authorization include swiftly allocating financial resources in the event of an emergency. Councils should create a committee that is mandated to oversee the development and management of the Emergency Response Plan. It is generally recommended that at least two council members sit on the committee, although this may not be possible in very small communities. Other members should include representatives from fire, police, health services, and other critical response areas as required. Finally, the council needs to appoint an Emergency Management Coordinator. The Emergency Management Coordinator should work for the town and have extensive knowledge of the community and its resources. Former Captain Jay Hart explains that it is important to reach out to regional partners to see what resources are available, and how the Emergency Response Plan fits into the overall regional strategy.
Step 2: Analyze Potential Risks and Hazards
In addition to addressing natural disasters, the Emergency Response Plan should include violence perpetrated by individuals and groups, along with terrorism as an insider threat which the Department of Homeland Security (DHS) defines as: "the unlawful use of force and violence by employees or others closely associated with organizations, against those organizations to promote a political or social objective." Each member of the committee should develop a list of potential risks and the required steps to manage that risk. By having each member of the committee individually create their own list, it lessens the chance that a crisis occurs that the town is unprepared for. After this, the committee members should compile their lists and distribute each potential risk to a specific person to create a plan for that individual risk.
Step 3: Create the Detailed Plan
Once the committee members have conducted all necessary research in their area of responsibility, the next step is to create the detailed Emergency Response Plan. Essentially, this involved integrating all of the detailed sub-plans and ensuring that they are all sufficiently robust and consistent with one another. Once the Emergency Response Plan is drafted, all stakeholders should have the opportunity to review and provide input. Former Captain Jay Hart adds it is important to provide reviewers with appropriate instructions, so they do not duplicate work that has already been done or provides input that is not within the scope and capabilities of the town.
Step 4: Approval and Training
Once the Emergency Response Plan is reviewed and relevant input is integrated into subsequent drafts, it should be formally approved by the Committee and adopted. In some cases, the Emergency Response Plan will call for public education and individual or group training (e.g. first aid, etc.). This training should be done as quickly as possible so that everyone who is needed is aware of the Emergency Response Plan.
Step 5: Regularly Review and Updated
An Emergency Response Plan is a dynamic document that must be regularly reviewed and updated accordingly. It is recommended that the Emergency Response Plan is reviewed annually as well as after any emergencies that the plan outlines to see if the improvement is needed.  Former Captain Jay Hart explains that in the last few years many small communities have been obligated to update their plan to incorporate cyber attacks such as ransomware, which have the capacity to lock out access unless a ransom is paid — and sometimes, even after the ransom is paid files are deleted.
In conclusion, Former Captain Jay Hart hopes that this process can aid in creating an Emergency Response Plan for your community so that if any issues arise, there is already a plan in place to control it.