Security Services by Jay Hart
From captain to private security services for the elite
Jay Hart began his law enforcement after he rode along with his brother one night while he was on duty working for a large Police Department in South Florida. That single night changed the course of Jay's life forever. It was that night that Jay decided that he would like to become a Police Officer, just like his brother. Jay worked tirelessly for the next year to get all of the accreditation needed to be a police officer in the state of Florida. He was eventually hired by one of the largest Sheriff's Agencies in the country within the following year.
As Jay's law enforcement career began to grow, his entrepreneurial spirit did too. Since a young age Jay had always had the drive for independence. Starting several businesses when he was younger, it became clear early on that he had an innovative mindset and the leadership capabilities to expand his entrepreneurial spirit further. The leadership skills that he had developed early on aided in his development as a police office. Early on, Jay quickly rose through the ranks, skipping the rank of sergeant and moving directly into a Lieutenants position that provided him the opportunity to teach a leadership course to all members of the force. Furthermore, it was within a short two year period that Jay was no longer Lieutenant Jay Hart, but instead he had become Captain Jay Hart.
During Captain Hart's time as a Lieutenant he was actively working on an incredible idea for a business. It was during this time, Captain Hart recognized there was very little communication within gated communities in South Florida. He found that communication came through two very standard, out-of-date methods; a newsletter once a month or one neighbor telling another neighbor something they heard earlier in the day, information that was notoriously either inaccurate or similarly to the game "telephone" completely incorrect once it had traveled from person to person.
Hart, upon recognizing that the current systems in place needed to change, decided to hire a programmer and develop a new method for community communication. Between the two of them they built a very robust system that allowed community leaders to send out text messages and emails simultaneously so each member of the community. In fact, the system is so robust, a single person can send out up to 50,000 text messages and emails within a few short minutes to upwards of 30,000 individuals. Captain Hart's company MCALERT.NET is currently being utilized throughout the country in numerous gated communities as well as small cities and towns.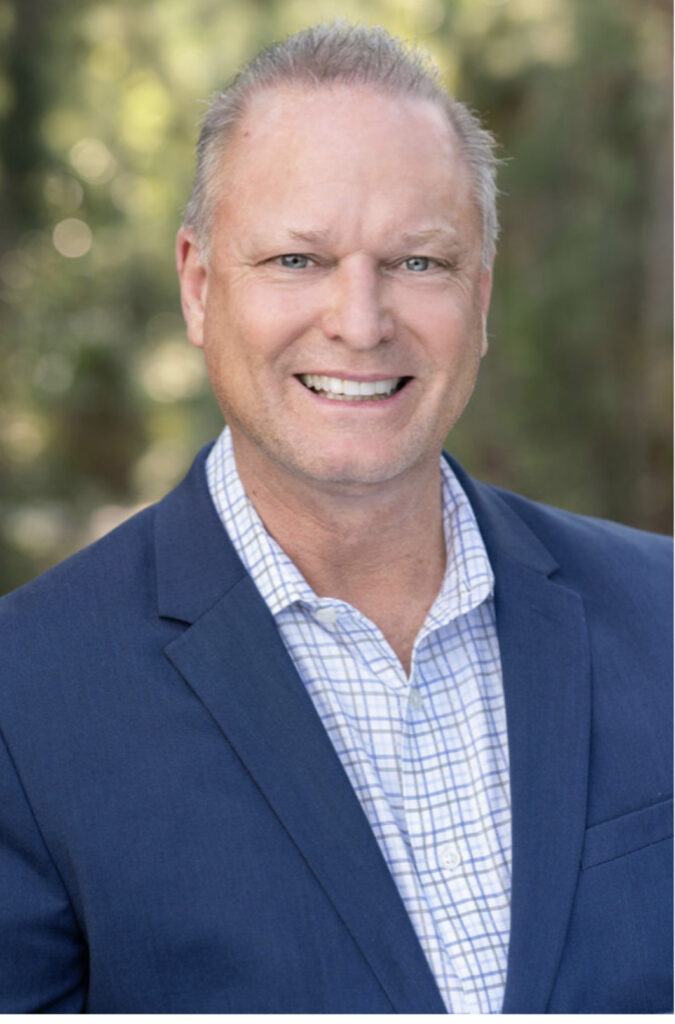 My Community Alert (MCAlert) is a concept developed from the idea that many of us in all kinds of residential communities' lack valuable information that is needed during emergency situations and other critical and/or important events that are happening all around us. As a community, we need to come together and focus on the overall safety of our family, friends and neighbors alike. Through this application community leaders are able to reach more community members quicker and ensure that the information they receive is as accurate as it can be. For more information please visit mcalert.net.

Gold Shield Industries is committed to providing the highest quality professional services such as Secure Transportation, Executive/VIP Protection and VIP Personal Assistance. Gold Shield has provided top notch security to high net worth individuals, celebrities, senior executives of multi-million-dollar firms, and dignitaries. Comprised of current and former police officers in South Florida, former Captain Jay Hart has assembled a team of specialized, experienced, security professionals committed to your personal safety. 
                
Jay Hart is a person of extraordinary character, a leader, and motivator who I have had the pleasure of working with for over 2 years through his company, Gold Shield Industries. As a retired law enforcement officer in the State of Florida and a former United States Marine, I have rarely seen a man who exemplifies true leadership skills by leading from the front, with a hands on approach, that inspires the people around him. He is engaging and charismatic and I wouldn't hesitate to work on any project or endeavor that he would undertake.
I have worked with Jay Hart in several capacities over the past 20 plus years. Jay is a unique leader who inspires others to dream more, learn more, and do more. The challenge of leadership is to be strong but not rude and to be kind but not weak. Jay has all these leadership qualities.
I have known Jay Hart for 32 years both on a professional law enforcement level and as an employer. Jay started Gold Shield Industries based upon a belief he could provide a more dedicated, professional security service than what previously existed in the Wellington / West Palm Beach area. I have worked closely with Jay for the past 12 years at Gold Shield Industries. Jay treats his employees with fairness and respect while expecting them to demonstrate a high level of service to the client. His day to day commitment to his profession coupled with his focused attention to detail and confidentiality with clients; demonstrates his superlative leadership in the field of security services. He is a man of integrity, a problem solver and dedicated to fulfilling the security requirements of his customers. In his words and deeds Jay epitomizes the phrase "The customer comes first." I highly recommend Jay Hart and Gold Shield Industries as your first choice in private security
Jay Hart from Gold Shield is by far the best boss I have ever delt with. I have been a police officer in two states and could only have wished to have a boss as professional, level headed, understanding, intelligent, and quite frankly as kind as Jay. Now as a small business owner I strive to follow Jay's example he sets forward everyday.
I am a recently retired detective of 35 years with the Palm Beach County Sheriffs Office. I have the highest regard for Jays integrity and professionalism. Jay now owns and operates Gold Shield Industries and if I was in need of first-class security I would look no further.
Jay is truly a boss everyone looks to work for. He is always professional task oriented and considerate of his employees. He is extremely knowledgeable in his field but is still willing to listen and take suggestions if the need arises. This being a true sign of a good leader. He can always be counted on to get the job and task at hand completed with the best results.
I have had the pleasure of working with Jay Hart throughout my law enforcement career both as a co worker, followed by a subordinate, as he ascended to the rank of Captain. Upon my retirement I immediately sought Jay out so I could work for him again with Goldshield Industries. Jay is a consummate professional with a communication style that is straight forward and easily received. His leadership is a natural trait and it shows in all aspects of his business. He is appreciated by his clients because he is involved directly with them as well as his employees.
Interested in Working together?
For any inquiries please email