Jay Hart operates a private security services that protects both large corporate executives and high profile individuals.  Jay has vast experience in team building, leadership, and general security which have been featured in numerous nationally recognized publications.
To learn more about Jay, view the links below.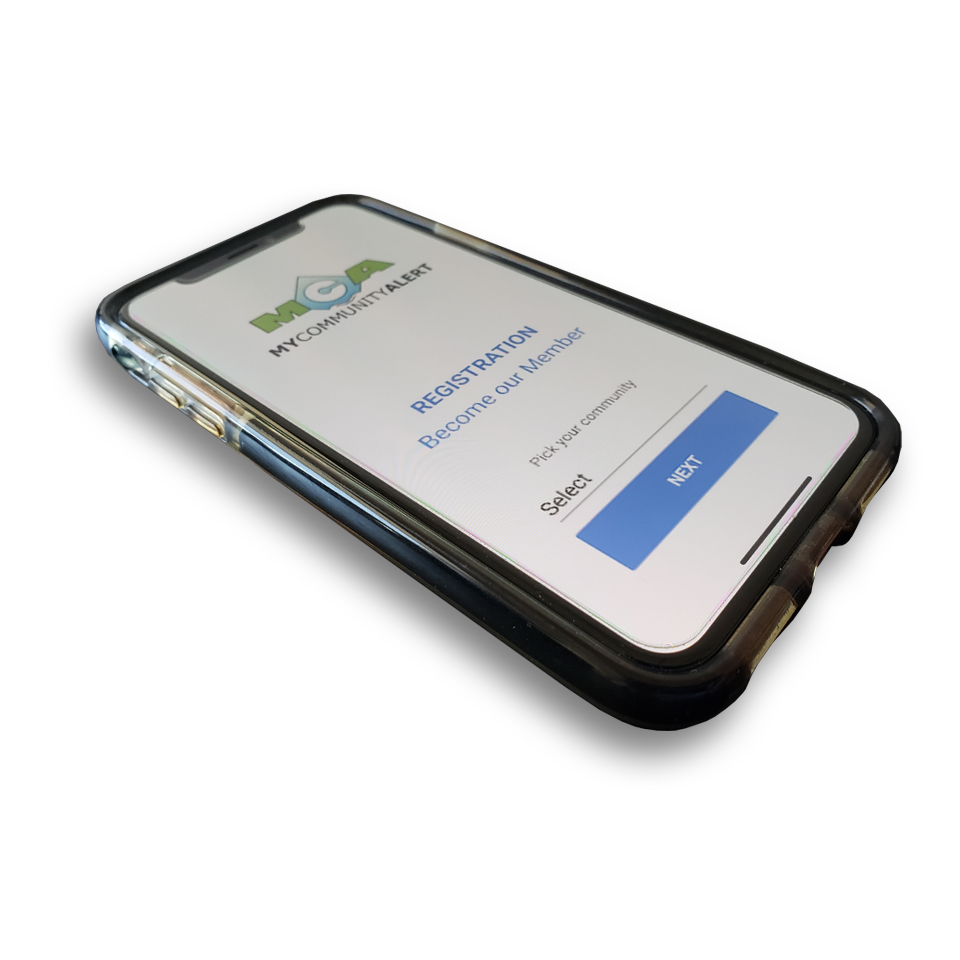 In 2013, MCAlert was featured on CBSTV - Channel 12 News. The unique features of MCAlert were highlighted in two minute feature. Check out the original video!​

Jay Hart started his law enforcement career by chance. Never dreaming of becoming a police officer until he rode with his brother one night while he was on duty working for a large Police Department in South Florida.
PBSO Deputies met with residents of Olympia in Wellington, FL to educate them on vehicle burglary prevention. Reminding community members to lock up all of their valuable belongings, including the car sitting in the driveway. Check it out for more Advice!
In the summer of 2013, MCAlert was featured on Univision News. The focus of the feature was on the importance of technology and using it to further connect our communities in times of emergency as well as in cases of community events. Check it out!