Former Captain Jay Hart retired as Captain of the Palm Beach County Sheriff's Office after 25-plus years of service. During his tenure at the Sheriff's office as well as after announcing his retirement Jay has been acknowledged as an industry professional by many industry leaders. Jay's two businesses, MCAlert and Gold Shield Industries as well has his vast knowledge of team building, leadership and general security have been featured in numerous nationally recognized publications. Please check out the links below to learn more about Jay.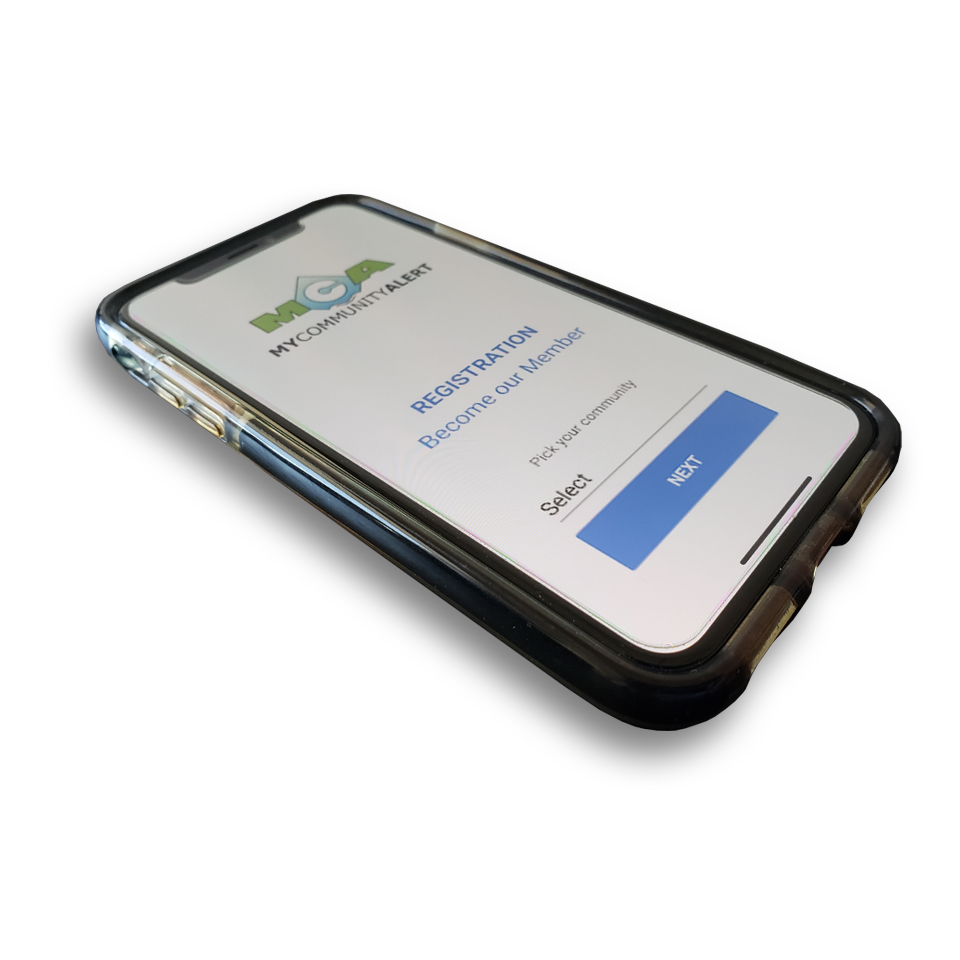 In 2013, MCAlert was featured on CBSTV - Channel 12 News. The unique features of MCAlert were highlighted in two minute feature. Check out the original video!​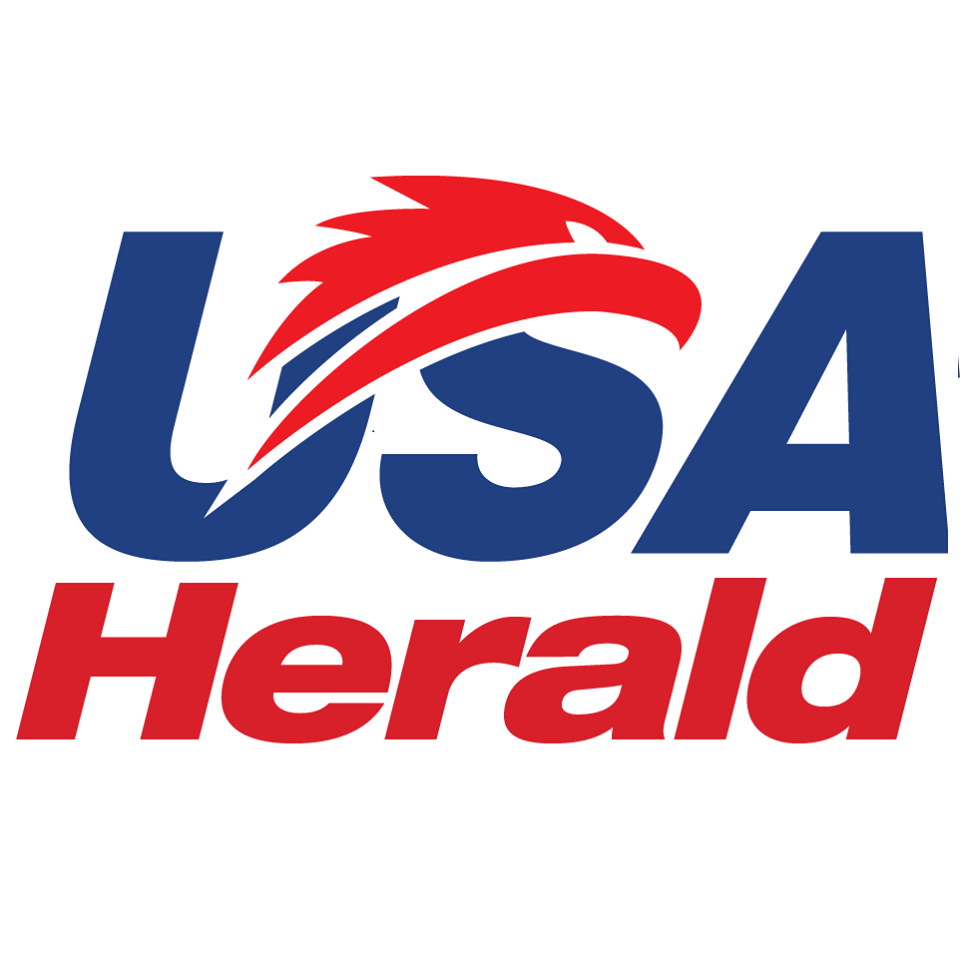 In 2017, the USA Herald Published an article on the benefits of MCAlert specifically during a potentially dangerous hurricane season in the state of Florida. Check out the feature article!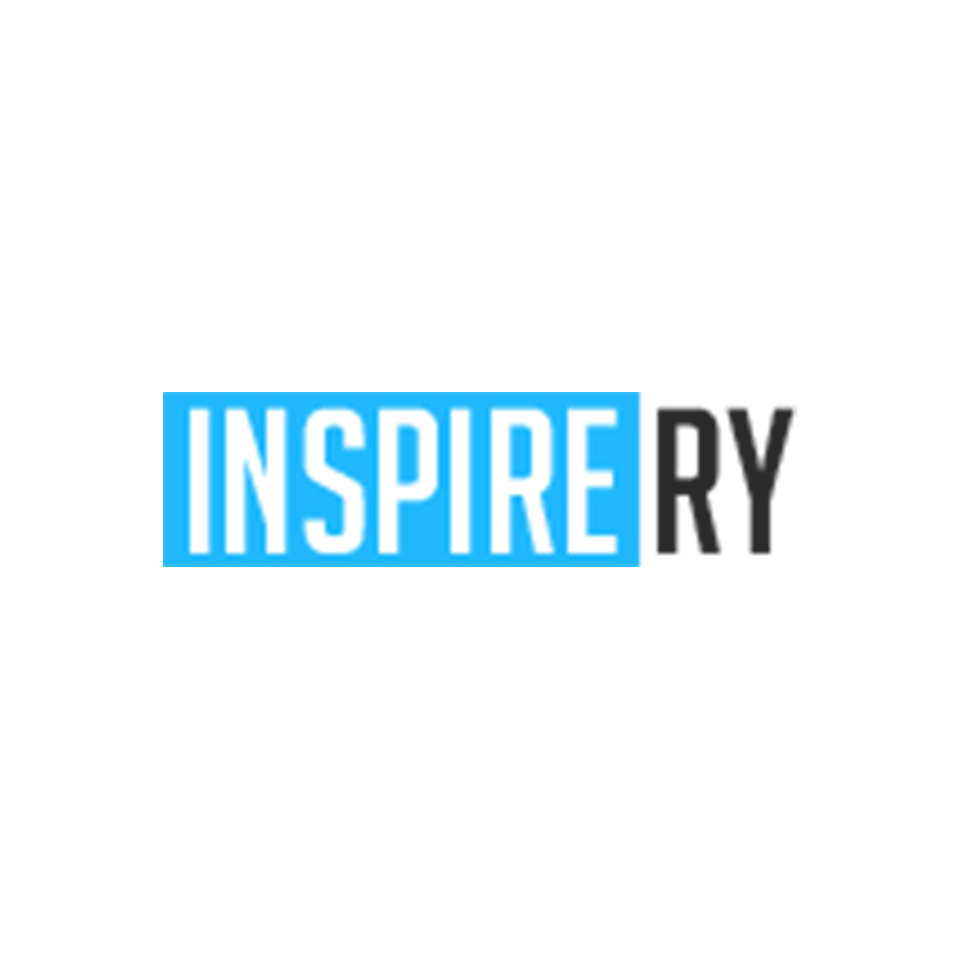 In 2019, Jay Hart was interviewed by the people at Inspirery.com where he went into depth on what inspired him to become an officer and start his two successful business.
PBSO Deputies met with residents of Olympia in Wellington, FL to educate them on vehicle burglary prevention. Reminding community members to lock up all of their valuable belongings, including the car sitting in the driveway. Check it out for more Advice!
In the summer of 2013, MCAlert was featured on Univision News. The focus of the feature was on the importance of technology and using it to further connect our communities in times of emergency as well as in cases of community events. Check it out!