What Ever Happened to the Street Wide Barbecues?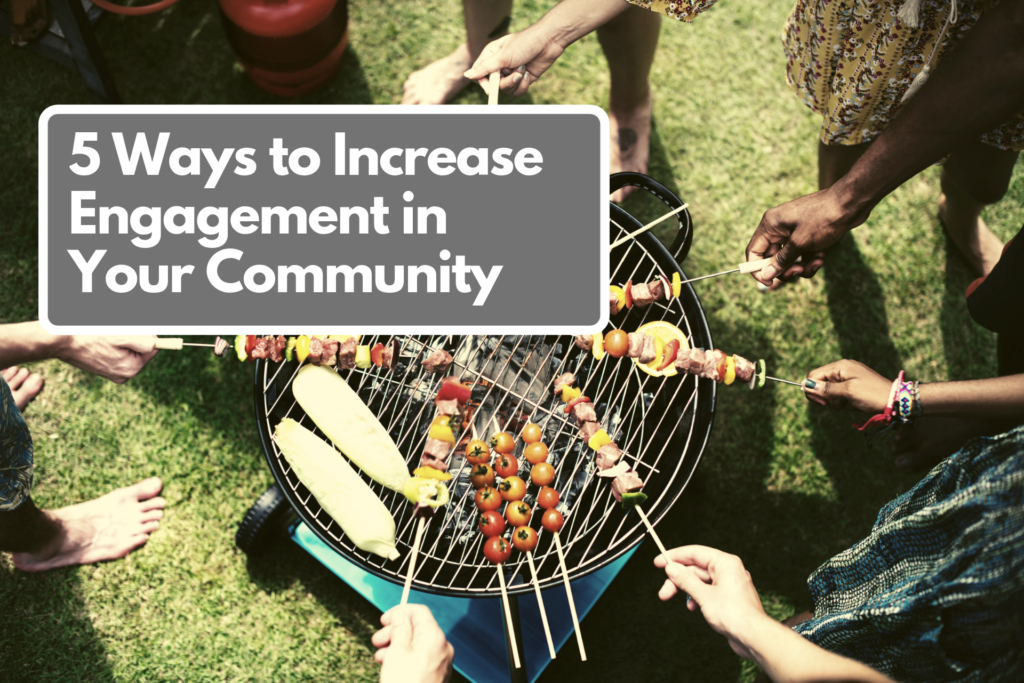 As face-to face communication and socializing declines, so too has the level of engagement and connectedness within our communities. Even smaller communities, which tended to be tight knit, often have little interaction now.
Former Captain Jay Hart, a 30-year veteran of one of the largest Sheriff's Agencies in Florida, was aware of this lack of engagement and of the danger it posed to communities. He created MCalert in response with the goal of increasing community engagement and the dissemination of information.
He says that online platforms are one of several ways that communities can stay informed and in touch, building relationships and inherently, a more dynamic community.
Engage Communities Through Online Platforms
Since people are communicating through online methods more than ever (and often feel more comfortable doing so), it makes sense to form connections with them online. Jay Hart's MCalert, which allows leaders to instantly send text and email messages to all other users within their community, is just one example of the kind of online platform that can build engagement. Classified ad sites like Craigslist also help connect people to local events and even each other.
Plant a Community Garden
Community gardens offer many wonderful benefits for the local community, including free sources of fresh fruits and vegetables in addition to a place where locals can gather to learn about gardening and the importance of food security, swap stories, and connect with each other. Likewise, you could turn your own yard into a local meeting hotspot by growing a garden (not necessarily food-based) out front rather than in the back where no one can see it.
Organize Collaborative Local Events
Instead of just having your own garage sale to clear out the junk in your attic, Jay recommends turning it into a local event where everyone in the community holds their sale on the same day. Not only are you likely to drive increased traffic to your area from outside the area if you collectively advertise your community garage sale, you'll also engage your own residents to walk around and explore each other's items, spurring conversation and building connections.
Start Local Groups
There's no better way to find people with similar interests and engage the community than by forming groups that link like-minded individuals together. Whether it's a sports-related group, a card collecting group, a walking group, a beer drinking group, or a laying around and staring up at the stars group, discussion, engagement and friendship can be found on just about any topic.
Hold Parties or Gatherings in Public Spaces
Rather than holding a birthday party inside the house, get out and enjoy the weather (if it's possible to do so) and engage the local community by setting up fun activities in public spaces, with an eye on allowing others to also interact and participate alongside the birthday boy or girl.
Jay also stresses that you shouldn't be afraid to knock on neighbors' doors and ask after their willingness to participate in whatever it is you'd like to organize, whether it's an outdoor birthday party, a simple pickup game of basketball, or a community contest or outing. You're liable to connect with some people and begin forming bonds that can slowly spread throughout the entire community.